What is your website and online marketing campaign missing that will save you time and make you more money? Click here to find out
CapeLinks Owned Projects
CapeLinks owns and operates dozens of local websites.
Cape Cod Daily News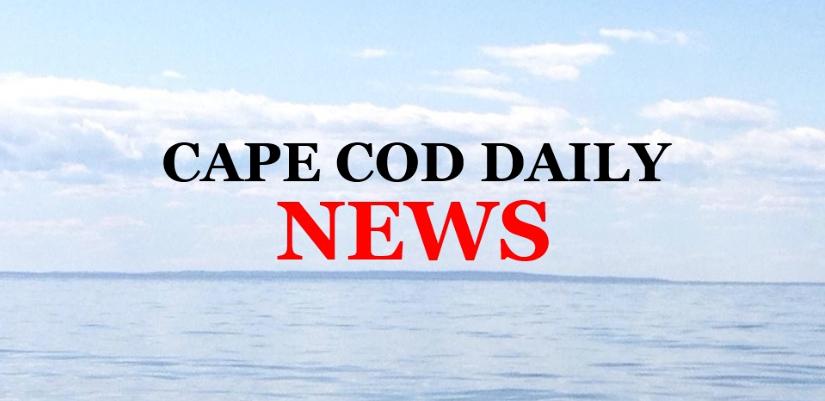 CapeCodDaily.com
Latest Breaking Cape Cod News Headlines Updated Hourly. Read all the local news as it is published daily without having to click around all over the net to 60+ websites. The Cape Cod Daily News aggregator currently tracks over 60 local sources.
Lead Generation Websites
CapeLinks operates many different websites that generate business leads for local Cape Cod contractors, service providers and maintenance companies, as well as Cape Cod vacation rental leads for property owners, rental agents and property managers. The Cape Cod Home Improvement Network and the Cape Cod Summer Rentals Network linked below, are two of our main lead network websites.
Cape Cod Home Improvement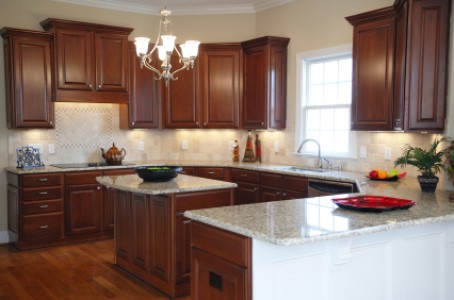 CapeCodHomeImprovement.com
Cape Cod Home Improvement, Maintenance & Service Leads
Cape Cod Summer Rentals Network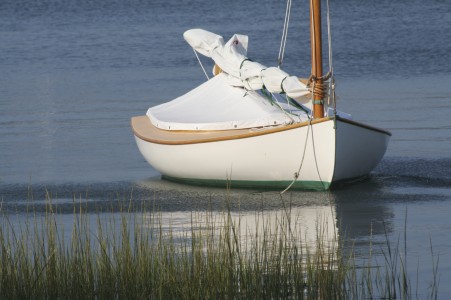 CapeCodSummerRentals.Net
Cape Cod Summer Vacation Rental Leads From Vacationers
Clients
Since 2000, I have done consulting, marketing and web development for hundreds of different clients. Below is a partial list of clients that I have worked with, or websites that I have worked on in some capacity or another (in no particular order).
Associated Elevator Inc.
TradePilot Pro
Havana Journal
Insight Media Design
Pine Harbor Wood Products
Freedom Cruise Line
CVC Labs
Cape Destinations
Baymen Guide Service
Cape Cod Curiosities
Daniels Recycling Co.
Cape Cod Homeowners Resource Guide
LAM Goldsmiths
Cape Cod Cottage.com
Lewis Bay Builders
eCape
Tim Kelley NECN
E.F. Winslow
Discount Disposal
CapeFLYER
Paradise Pool
Rob Sequin
Cape Cod Daily News
Nautical Boards
Windswept Charters
Architech Associates
Polaris Trading Group
Paribus Capital Management
J. Baker Analytics
Cape Cod Pest Pros
Schissler & Associates
S & J Exco Inc.
Attorney Peter Daigle
Starboard Side Landscaping
Sundancers
Shall We Dance?
Cape Destinations
Horsley Witten Group
Doddridge Associates
Top to Bottom Chimney
Foran Realty
FilterEze
Schmidt Painting
New England Shed & Barn
Tim Baker & Sons Tree Service
Accunet Solutions Inc.
Harwich Heathers Rentals
Ricciardi Marble & Granite
F.A. Vitale
Bass River Marine Canvas
Our Biz Post
L'artisan Tuxedo
Donahue Real Estate
Affiliate Programs
I have been involved in numerous affiliate relationships with companies like eBay, Amazon.com, HomeAway and numerous others during my internet career. While I do not do as much affiliate marketing today, I did do quite a bit of it during the early to mid 2000s. It is worth mentioning here because this was done on a very large scale, alot of money was made and the experience I gained was priceless. You can read more about my affiliate experience below in the history section.
Client Case Studies
Blog Posts
History
I've done a lot on the internet over the last 15 years. Below are a few pages that I published several years ago chronicling some of my web development and internet marketing experiences.
Disclaimer: Some of the things that I detail below are no longer viable marketing strategies and would not be recommended today.

...
Related Reading
If you need help with your website, online advertising, social media or any other online issue you should call me right now at 508 364-2005 or send me an email.
Home
»
About
» Internet Experience
---